Contact Us: (305) 607-3244
CHRISTMAS HOLIDAY $99 DUCT  SPEICALS
$99 Duct Special!
Book Online To Get it!
10 + Years in business BBB + A Accredited
Service in Broward & Miami FL ! Full out the from below! Get Your Estimate in Just 2 Minutes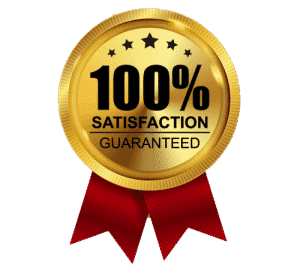 By submitting this request, you authorize Air Duct Cleaning Miami Home & Business Franchises ("Service Pros of America") to call or text you on the phone number provided.

Air Duct Cleaning Miami Corp services include removing dust and other debris from air ducts, air vents, and ventilation systems. We use specialized tools to reach all areas of the ductwork and vacuum out the contaminants.
We also inspect the ducts for any signs of damage or decay and address any issues as needed. Our technicians also provide treatments to sanitize the ducts and reduce the amount of dust and other airborne particles that can cause allergies and respiratory issues.
BBB + A Accredited Since 2019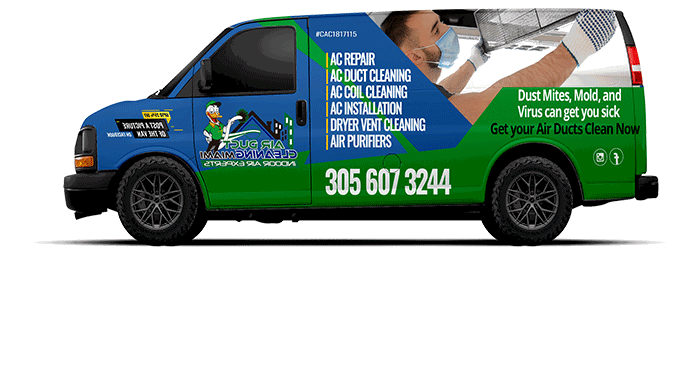 We guarantee that your ducts will be cleaned to the highest standards of quality.
We use eco-friendly cleaning supplies to ensure that your home remains safe and healthy.
We use the latest, state-of-the-art equipment to ensure that your ducts are cleaned properly and safely.
We offer competitive pricing to ensure that our services are affordable for everyone.
Benifits of Cleaning Your Ducts..
1. Improved Air Quality: Cleaning your ducts can help to get rid of dust, dirt, pollen, mold spores, and other allergens that can build up in your ducts over time. This can help to improve the air quality in your home and make it easier to breathe.
2. Improved Efficiency: Dirty ducts can reduce the efficiency of your HVAC system, since dirt and dust can clog up the system and cause it to work harder. Cleaning your ducts can help to improve the efficiency of your system and reduce your energy bills.
3. Reduced Fire Risk: Dirty ducts can increase the risk of a fire, since built up dirt and dust can act as fuel for a fire. Cleaning your ducts can help to reduce this risk and keep your home safe.
4. Reduced Maintenance Costs: Cleaning your ducts can help to reduce the need for repairs and maintenance, since dirt and dust can cause damage to your HVAC system. Regularly cleaning your ducts can help to keep your system in good condition and reduce your repair costs.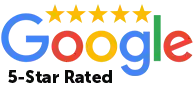 So I had a problem with my breathing and I called air duct cleaning Miami out to my house in Pembroke pines. They came and checked out my ducts and said I need a cleaning so I gave them the job and ever since I've been breathing way better. Great customer service and great work that they do. Thanks again.

Positive: Professionalism, Punctuality, Quality, Responsiveness, Value